Contact Us
Our Pennymac experts are available to help you at every step
Work with a Top 3 Wholesale Lender
Not an approved Pennymac TPO Partner?
Get started and become a partner.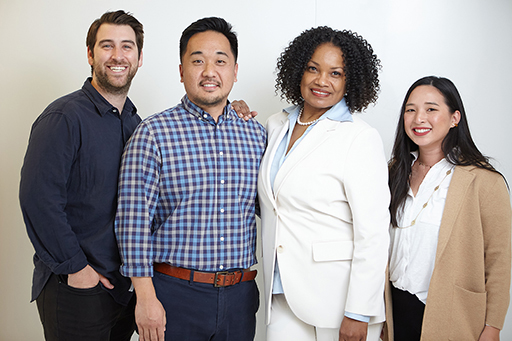 Options
Department
Email
Hours (Monday-Friday)
#1
Lock Desk / Pricing
7:00 AM - 5:00 PM PT*
#2
Broker Operations Manager (BOM)
Refer to your assigned Broker Ops Manager
7:00 AM - 5:30 PM PT
#3
Account Executives (Sales)
7:00 AM - 5:30 PM PT
#4
Closing
Refer to your assigned Closer
5:00 AM - 5:30 PM PT
#5
Technical Support | POWER+
4:30 AM - 5:30 PM PT
Email Only
Client Admin (Broker Approvals)
7:00 AM - 5:30 PM PT
*Loans can be locked in POWER+ until midnight (PT)
Pre-Delivery: Call Your Account Executive Main Phone 833.769.3710, Option 3
Broker Approval requirements, onboarding & portal training, product overview, pricing policy, and general questions
Loans In-Progress: Call Your Broker Operations Manager 833.769.3710, Option 2
Loan status inquires, rebuttals/escalations, pipeline management/reporting, underwriting and closing questions
Additional Contact Information
Mailing Address
Pennymac TPO, 6101 Condor Dr., Moorpark, CA 93021
Lock Desk Holiday Hours
Team
Holiday
Date
Email Support
Phone Support
Portal Lock Ability
Contact Info
Early Close: Portal will have normal lock hours, but phone support will close at 3:00 PM PT. If issues arise, please contact the Lock Desk via email at .