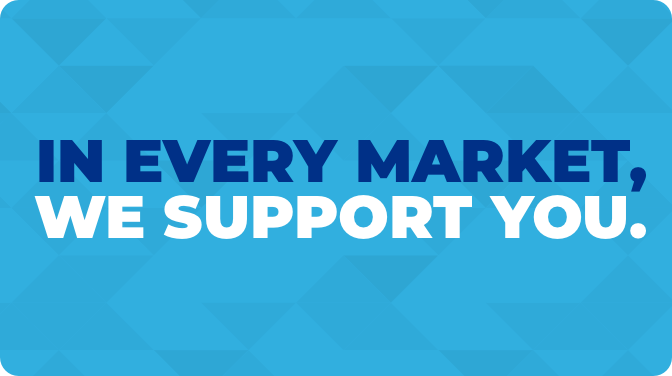 We're here for you with the support you need every step of the way.
Partner with a lender who cares about your business as much as you do. As your advocate every step of the way, we're here to help you meet every deadline and contingency to get you to the finish line.
MARKET SHARE WITH KIM NICHOLS: TOP 3 WHOLESALE LENDER AND NEW APPRAISAL ALTERNATIVES FOR CONVENTIONAL LOANS
Watch Market Share with Kim Nichols, Senior Managing Director and Head of Pennymac TPO, for a special announcement. Kim also shares insights on changes to appraisal waivers and explains new appraisal alternatives for Conventional Loans.
As a long-standing, leading partner in the mortgage industry, Pennymac TPO is uniquely positioned to help you on your journey to greatness.
From brokering loans to non-delegated production, we're committed to new ways to help you achieve solid and sustainable growth by extending the expertise, resources and power that drive our strength.
At Pennymac TPO, we offer access to engaged, knowledgeable team members during every step of the loan process and beyond.
In addition to your experienced and dedicated Account Executive, you will have a specialized Broker Operations Manager (BOM) as your single point of contact from start to finish.
Backing them up are our expert support teams, such as:
▪

Credit Solutions Team

▪

Client Support Specialist

▪

Appraisal Order Support Team

▪

Closing Hotline
▪

Lock Desk Team

▪

Broker Approval and Onboarding Team

▪

Technology Support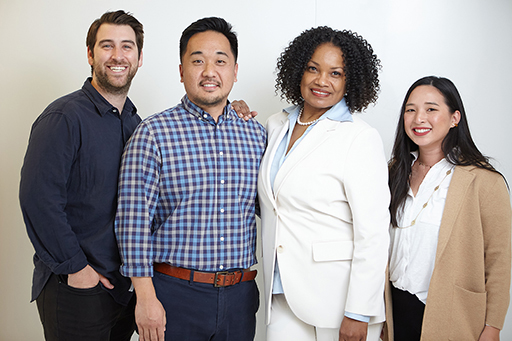 Helping you thrive is what we do best
Consistency
Being 100% consistent, a genuine business partner, transparent, and committed to the market and to the broker community.
Resources
Supporting you with the best tools and technology, best practice sharing and the most dedicated customer service team in the industry.
Education
Offering you our monthly "POWER Your Business Webinar Series" to educate you on the market landscape and help you stay on top of industry trends.
Let Pennymac's exclusive programs power your success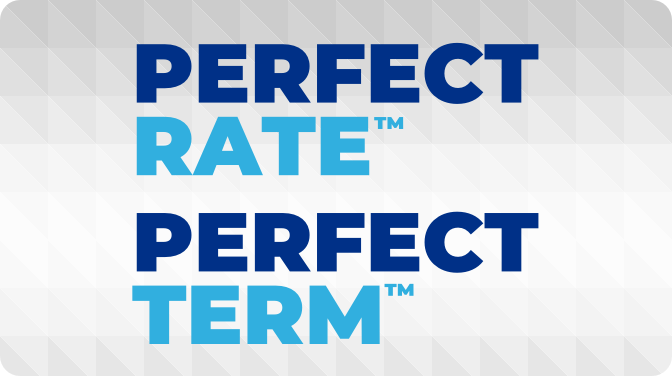 Perfect Rate™ & Perfect Term™
With the ability to customize a loan to the exact month and fine-tune pricing to the .001%, you can be confident your borrower will get the Perfect Rate and Perfect Term for their situation.
▪

Tailor rates to the thousandth

▪

Customize the term to the exact month

▪

More flexibility equals more successful solutions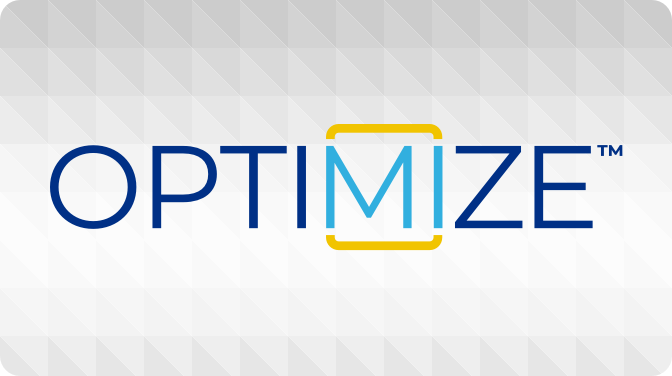 OptiMIze™
Give your borrowers the best MI pricing. Our POWERful best-x solution, OptiMIze™, automatically delivers the most competitive MI pricing available, taking the guesswork out of the MI selection process.
▪

Automatically delivers the most competitive pricing

▪

BPMI automatically delivers best price within BPMI options

▪

LPMI launches a best-x search between all LPMI options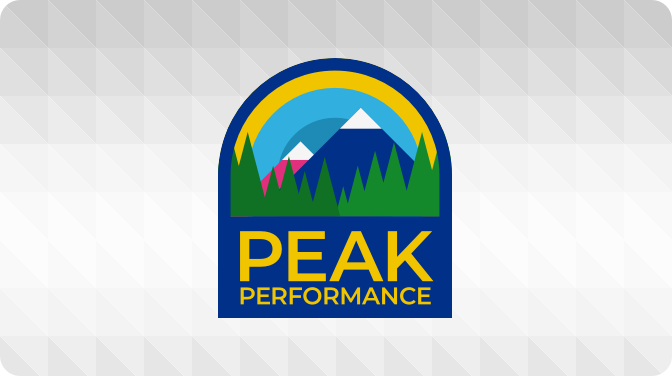 Peak Performance
Take your business to new heights with our Peak Performance Program! With three levels — Base Camp, Ascent and Summit — the higher you climb, the greater your perks and benefits. Your personal scorecard tells you where you're at in the program and that you may have access to:
▪

Complimentary rate lock extensions

▪

Relock fee waivers

▪

One-time float downs

▪

EPO waiver

▪

Lock and Shop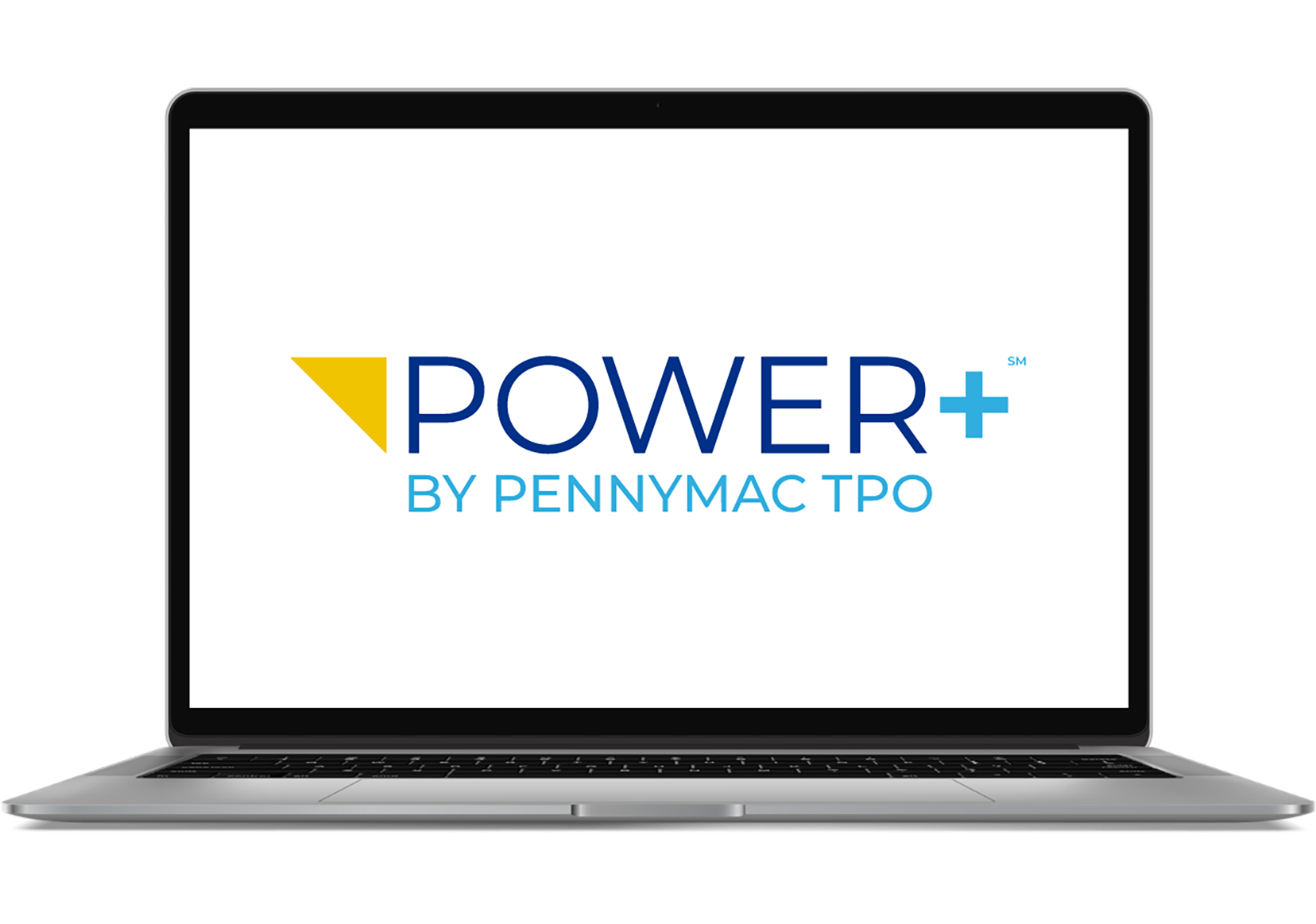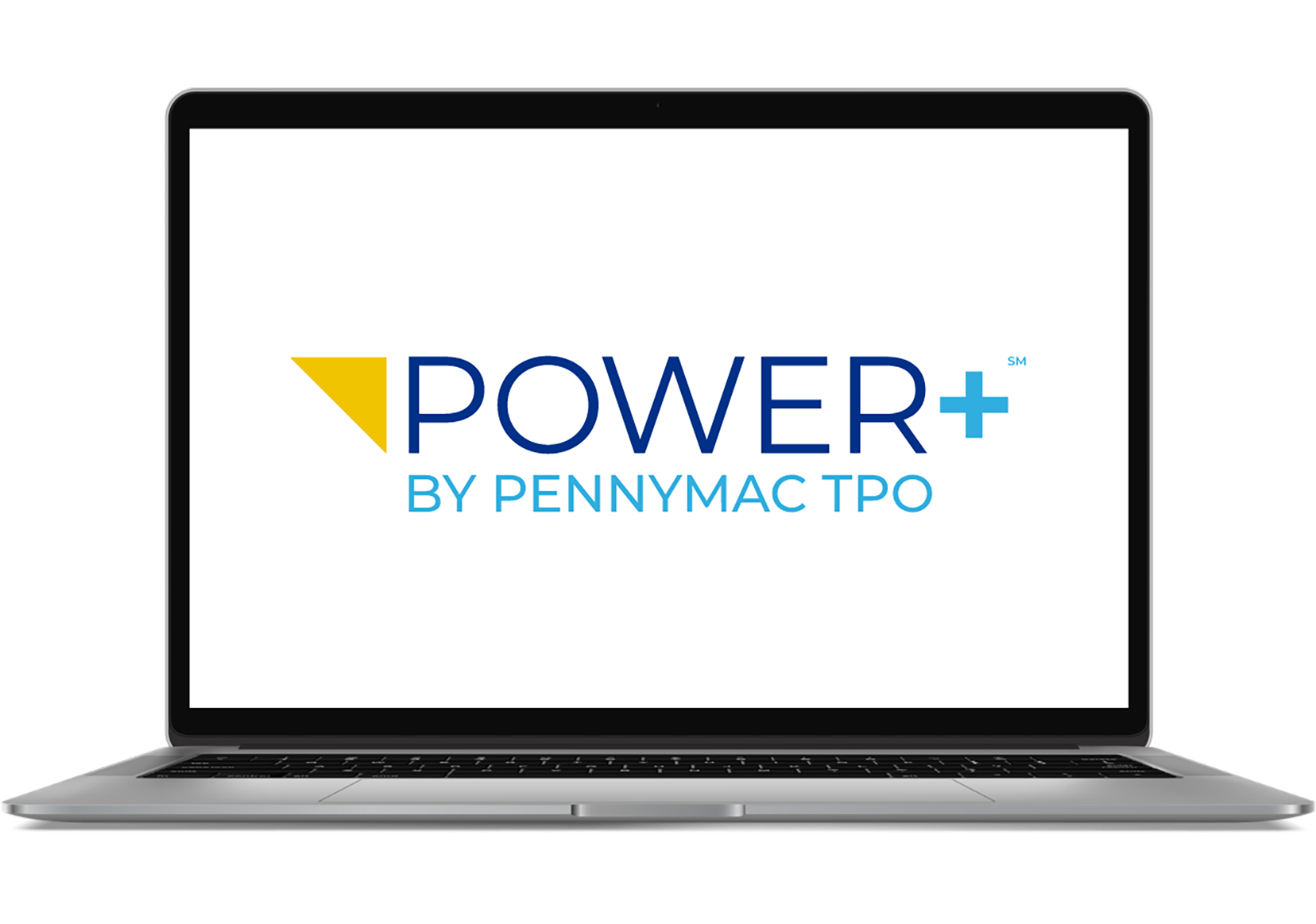 Our Next Gen
Broker Portal: POWER+
POWER+ by Pennymac TPO, our next gen broker portal, was designed and developed using direct feedback from Broker Partners like you to provide you with speed, transparency and control over the mortgage process.
This is just the beginning. We will continue to use your input to enhance, evolve and improve our advanced technology to enhance your broker experience. Learn more
Pennymac TPO. Tech Forward. Human Focused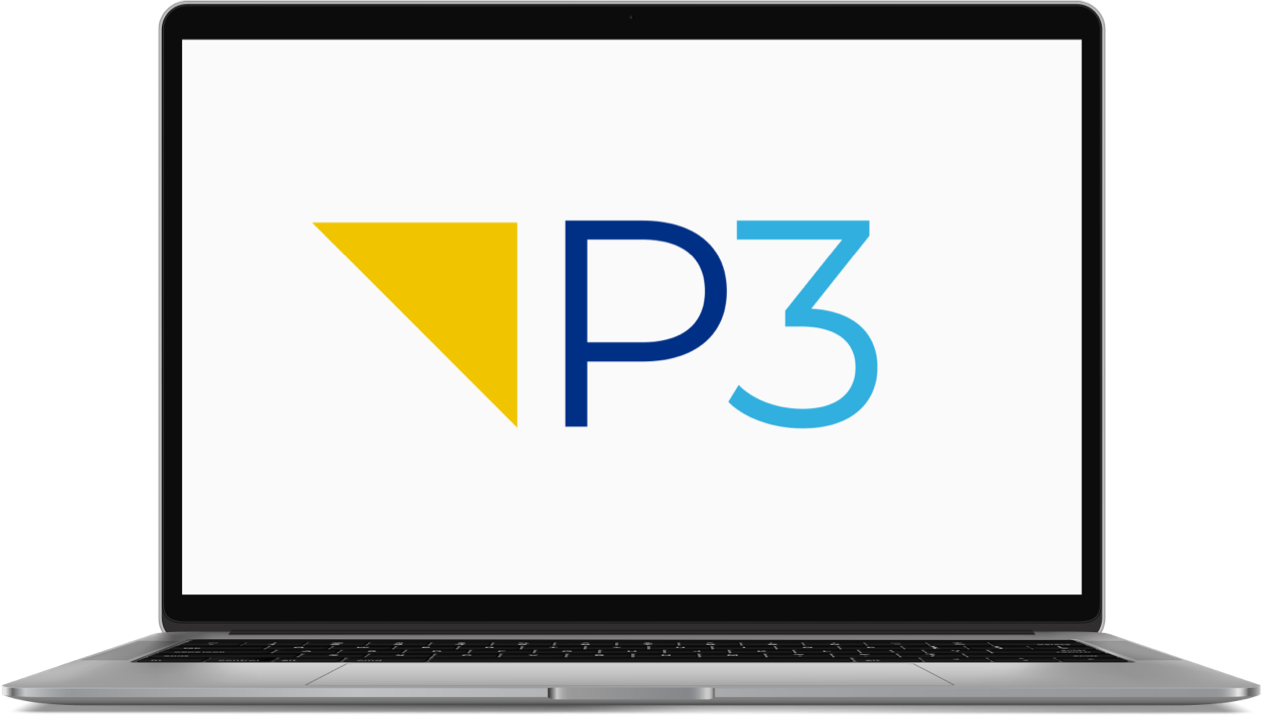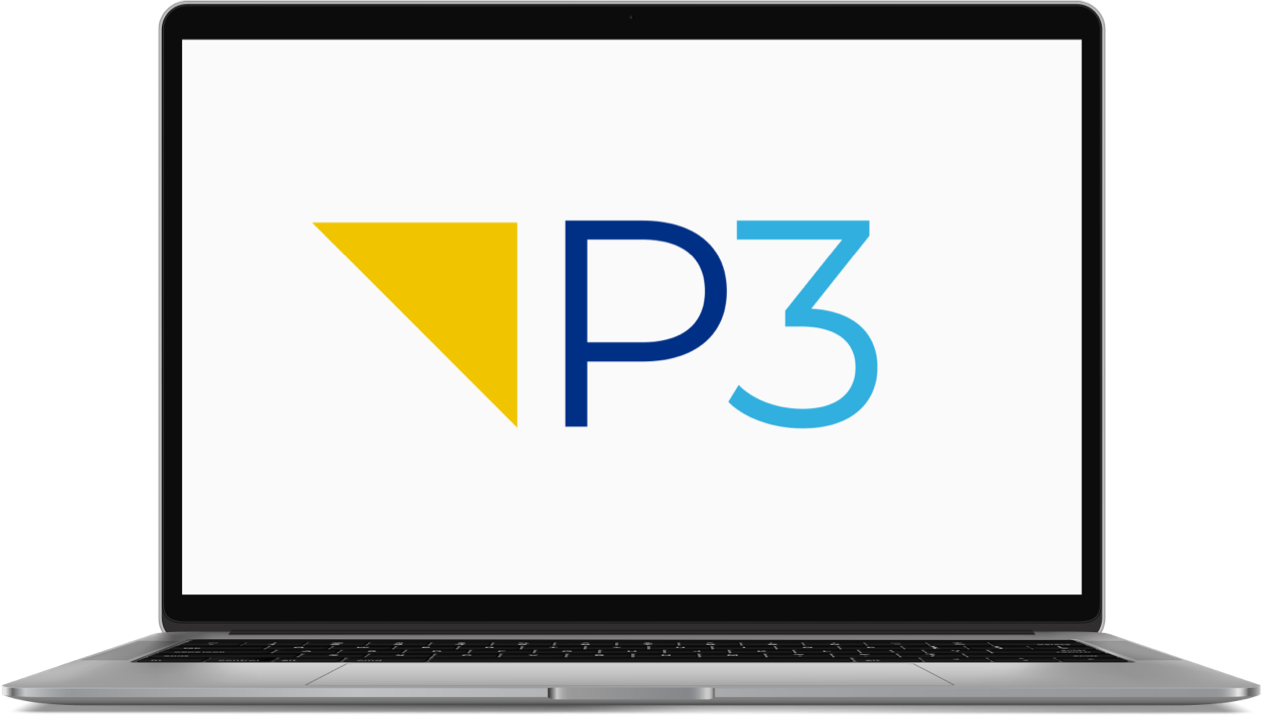 Be part of a best-in-class

Non-Delegated

program

Pennymac's Non-Delegated program offers best-in-class client experience and technology to ensure a seamless experience from initial review to loan purchase. Our P3 portal is easy to use and provides tools and support for a consistent loan experience.
Hear from our TPO Partners
"

The quality of Pennymac's support is unsurpassed. It has been an incredible pleasure to work with them.

"

"

What a great sales team to work with! They were involved every step of the way and made the process simple!

"

"

Love working with Pennymac! The portal was easy and very fast! I would totally work with them again.

"

"

I couldn't be happier with the process and experience we received from Pennymac.

"

"

Your team did a great job. Straight forward conditions. Fast. I only have good things to say about Pennymac.

"

"

I love that you can upload conditions in a way that no other lender does, your underwriting is superb!

"

"

Your team is fantastic, and the new TPO portal is a breeze!

"

"

I am very impressed with your portal, plus thanks for getting my loan clear to close in 5 days!

"

"

My Pennymac Team is absolutely amazing! I am grateful to have an experienced team that always keeps me updated.

"

"

Everyone has been so wonderful to work with. Thank you for all the hard work.

"